Boosters < 40 bar
You are in safe and reliable hands when you let Grundfos be a part of your washing and cleaning applications. Dosanova offers a variety of efficient pumps e.g. for: wash-down systems, CIP systems, trolley washers,...
The thoroughly tested range is built on more than 60 years of experience and includes very compact pump that will save you space without compromising performance. In addition to the pump themselves, Grundfos offers you a range of motors, speed controls an monitors that will improve the energy efficiency of the system.
40 bar systems are designed based on your specific specifications and needs, so please feel free to contact us to discuss your project!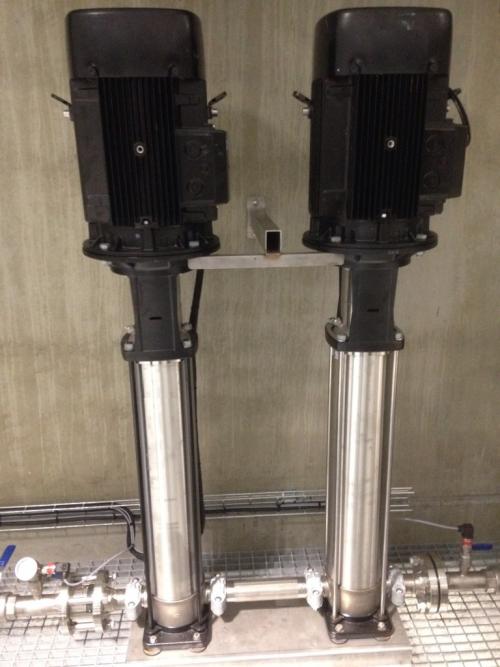 Question about this product?
Contact us