Accessories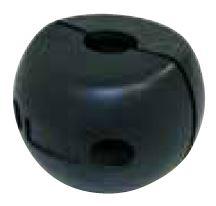 Hose bumper
Suitable for
1/4"
3/4"
3/8"
1/2"
1"
1"1/4
1" 1/2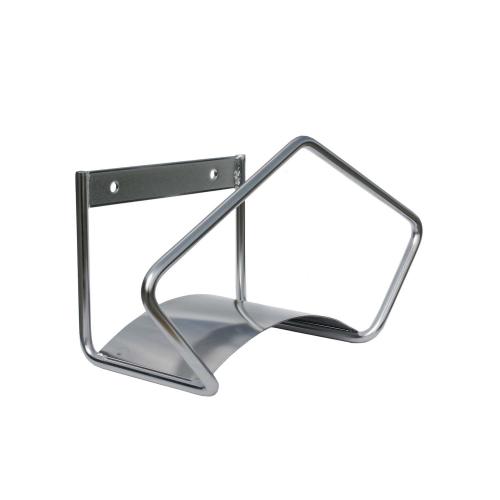 Hose rack
Hose rack for hanging hoses nearby a satellite or on a carriage.
Robus and hygienic
Safety brake
This new innovative system prevents the hose from rewinding at high speeds.
In addition to the increased safety for the user this system avoids damage to the reel, hose, spray gun and infrastructure
Question about this product?
Contact us